If you don't get imagination as a child you probably never will. – Dr. Seuss
Did you ever run into the wild with just your imagination? As a kid it's how I always played. A stick could be sword, bow, or a bazooka. Foes and enemies appeared before my eyes, and I bested my greatest challengers. I often recall these memories with fondness, and think to a car passing by I was just a kid tumbling and running around for no reason. My imagination was strong back then. The lost of imagination is one of the greatest tragedies. Because we stop believing we can beat the things that haunt us. Our belief in 'good triumphs over evil' is squashed in the harsh reality that is life. As a kid you believe paper wings can make you fly, or pieces of junk can be turned into a time machine. Where does our imagination go?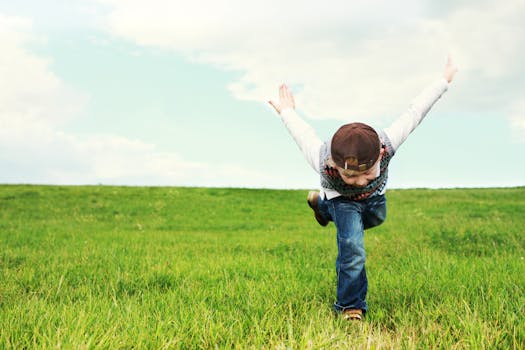 Reality takes it when a hero dies. Reality takes it when the darkness of this world is greater than the light. Reality takes it when you have to get a job. Reality takes it when those paper wings fail and the time machine never comes to life. Adult imagination isn't nearly as powerfully as a child's. It has to be nurtured the older you get because the truths become too real. Turning a blind eye to facts becomes harder. Some might say you can't live in a fantasy world, but why not? Maybe people wouldn't be so cruel, depressed, stressed, or cold if they just opened their mind up more. Not open to new ideas necessarily, but just to the power of the mind's eye. Be willing to stare nonsense in the face, and accept what it has to offer.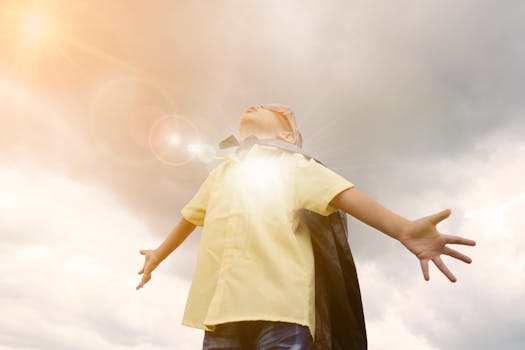 I think back to those times in the woods, my front yard, at the lake, running around my house; all the places I explored my imagination, and I miss that time of being lost in my mind. Worries were few, and joy was great. I think I will take a weekend sometime soon and wander into the woods. Pick up a stick and fight my foes. Engage my imagination because it is something I don't want to lose. The world is too real and harsh of a place not to get lost in a fantasy world once in awhile.