Buy low; sell high- My Boss
Great advice for stocks, but now I have to take these words of wisdom and touch on what they mean to me. Make it a Karate Kid moment when the words that were obvious hid some hidden truth. My boss was a direct man but I like to think he'd be proud of the deeper wisdom I pulled from his words.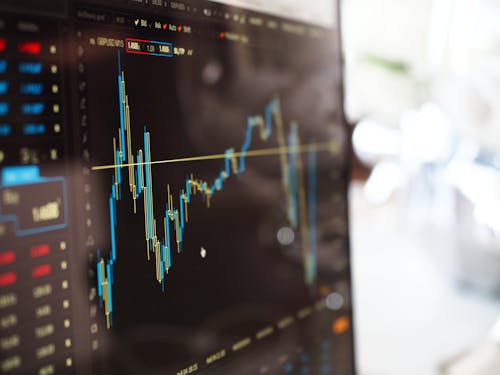 I was an investment. I broke tools and bent parts on tractors trying to do jobs for a man I viewed so highly. He saw something in me despite my knowledge being little and cost being great. He put the time in to watch his investment grow, and then he sold it to the world.
I wasn't his only one. He knew a diverse portfolio was important. He sent us out in the world to become lawyers, accounts, consultants, and goat herders. Defending, enriching, informing, and nurturing those who come into contact with us. His greatest joy when we visited was discovering how we continued to grow. No longer needing his investing, but now investing in those around us.
I often wonder how I was fortunate enough to come to meet my boss and stay in his employment. I think back to one of the first time I was working for him. He had left to go do something, and I had quickly finished what work I had. I stood a moment in the large three bay garage waiting for him when I saw leaves blow in. Noticing quite a few leaves had already made it in I grabbed a broom and began sweeping. He returned shortly. I looked up from sweeping. To see him smiling at me.
That's showing initiative.
I didn't even know what it meant at the time. Now I know it meant everything.