Is it funny how something broken stops feeling? – The Broken
The only emotions I contain or ever seem to feel are rage and bitterness. I cry out that life isn't fair or people are the problem. Everyone else needs to grow up and live their lives. I'm an angry child too proud to back down when I know I'm wrong. What happened to me?
I want to blame everyone who wronged me in ways only I can formulate an understanding of. To yell at God, who made me such a low confidence, unfortunate loser. It's not my fault. I'm the victim… in truth I'm the asshole. I'm the one who continues to sabotage relationships. Push away family. Shut myself off from the outside world. Embrace the void and pray it ends.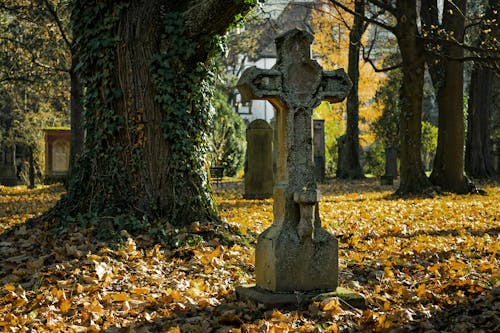 I am my own worst enemy. The sad part is I know it, yet I cannot beat myself. I am always one step ahead. My lofty ideas of sacrifice and compassion will forever be shrouded by pride and selfishness.
Since I was young I've raced towards becoming the man I am while spouting ideals that were contrary to the notion. I still believe I can be a good man, but I don't know what catalyst I need to change. To stop the void from spreading. Darkness covers me, yet I still cling to the dimming light. It is dying though.