Take care of your assets and your assets will take care of you. – My Boss
There has been a lot of loss in 2018. What was left of my past is fading away, and I've always made the mistake of holding onto the past. A man, who was more like a grandfather to me than a boss, passed away this past summer. He gave me a lot of wisdom over my years of working for him. After college I'd just go down to talk with him, and the thing I regret most is that I didn't do it more. I always found a reason why I was too busy. Time never pauses though, even when you promise to make more of it for those you love.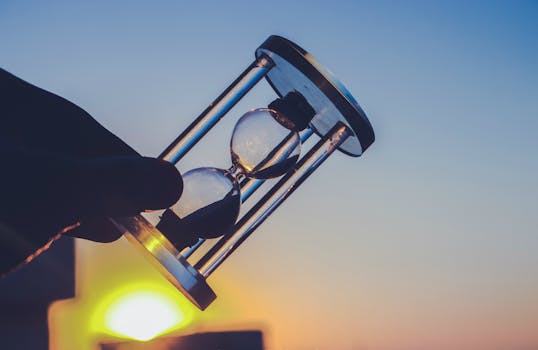 My boss didn't fear death. I don't know how he didn't, but when the cancer was back and he was given months to live, he just kept on living. He helped someone build a house for Christ's sake. He'd be out on his tractor or mowing the lawn. Life didn't stop when he found out he only had a little left. He made sure to use that time he had left. There's so many lessons to be talked about there alone, but my mind comes back to his six business ideals. Ones he had me commit to memory. Ones he had everyone he came across commit to memory.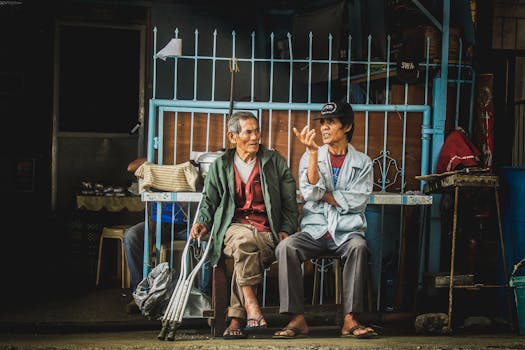 Take care of your assets and your assets will take care of you. I always thought he was talking about the tractor, the chainsaw(I frequently jammed or dulled), or other possessions. Now, when I look back, I think his greatest assets were people. Everyone he came across, he tried to better their lives, and it was very rare when he didn't succeed. He changed my life for the better, at least, when I was wise enough to listen. So what do we get from this? Help your friends, your family, your fellow man; because they are the assets that are life changing and will truly take care of you. I'd do anything if I could talk with him one more time. To hear his wisdom. To laugh with him. To have him ask a thousand questions about my life. To talk about the next project, even if it's me. Since that is no longer possibly, I need to pass the wisdom on. I need to make those who are sad laugh. I need to show interest in other's lives. I need to move on to the next project, even if it's me.
In loving memory of my Boss.