Feelings we get at night,
Make us beg for mornings light.
For life is the nightmare it seems,
And the false escape would be a dream.
Before we shut our eyes, life can be too much to bear,
But then in our dreams everything we want is there.
Than we awake to what is real.
We awake to what we really feel.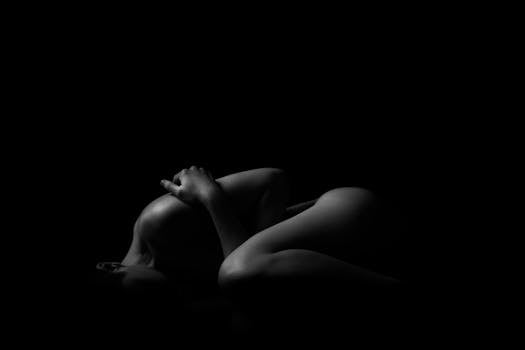 The silence heard during the day,
Makes us plead for yesterday.
Makes us want that one in the past.
That one, that left and didn't last,
But this is too much to ask.
So we live in dark during the day.
Waiting for hope to come our way,
And though in the day we walk in the sun.
In our soul from the darkness we run.
Through the feelings and silence of day and night,
You know what you think in the dark is right.
 That the emptiness felt in your soul,
Cries for one to make it whole.
For you feel a void that lies ahead,
That makes questions run circles in your head.
A void, that grows in the silence of time.
One that reminds you being alone isn't fine.
One that screams through the silent night,
Yelling how you feel right now isn't right!
—
But you will lie there again tomorrow,
Trapped in the darkness of your sorrow.