With that said, the parade came to a stop,
Because Death now knows someone still has a heart.
A heart, that in the dying streets did not rot,
And that fear could not tear apart.
As I looked all around,
I saw the marching skeletons fall to pieces on the ground.
No more did I hear the soft moans or the low sounds,
Or see the crowd's faces aglow with frowns.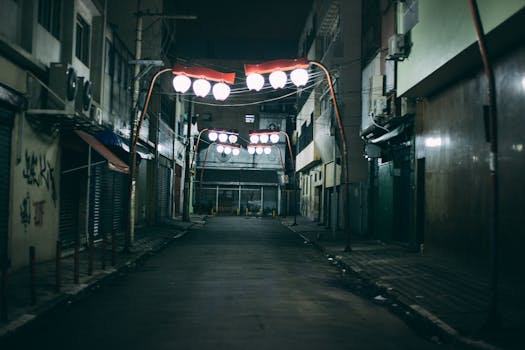 So I grabbed the hand of my dear,
And said we now may freely leave here.
As I started to to lead her ahead,
A noise arose from what was left of the marching dead,
Even from the broken, tortured souls.
Who started appearing from the dim-lit alleys and holes
At first, It was almost impossible to hear,
Then it became quite clear,
They were giving us a cheer.
Then I noticed Death, this town's abuser, had disappeared.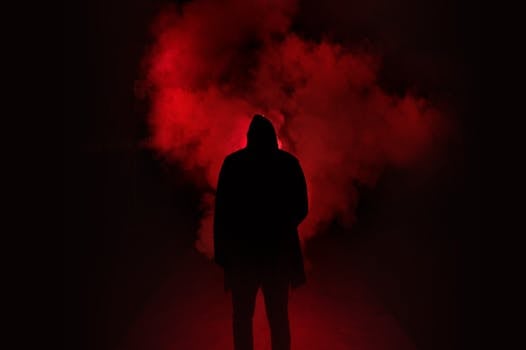 Finally, as we walked to the end of the street,
We could feel new life in the drums under our feet.
With their now deafening beat,
They sounded the victory in Death's defeat.
For the first time, I heard the tortured soul's trumpets blow.
Because with me, Death's rein of sorrow and sadness would go.
Even with all this noise around me,
Only the girl standing beside me could I see.
For everything else had been a blur,
Because the only reason I had ever came here, was for her.